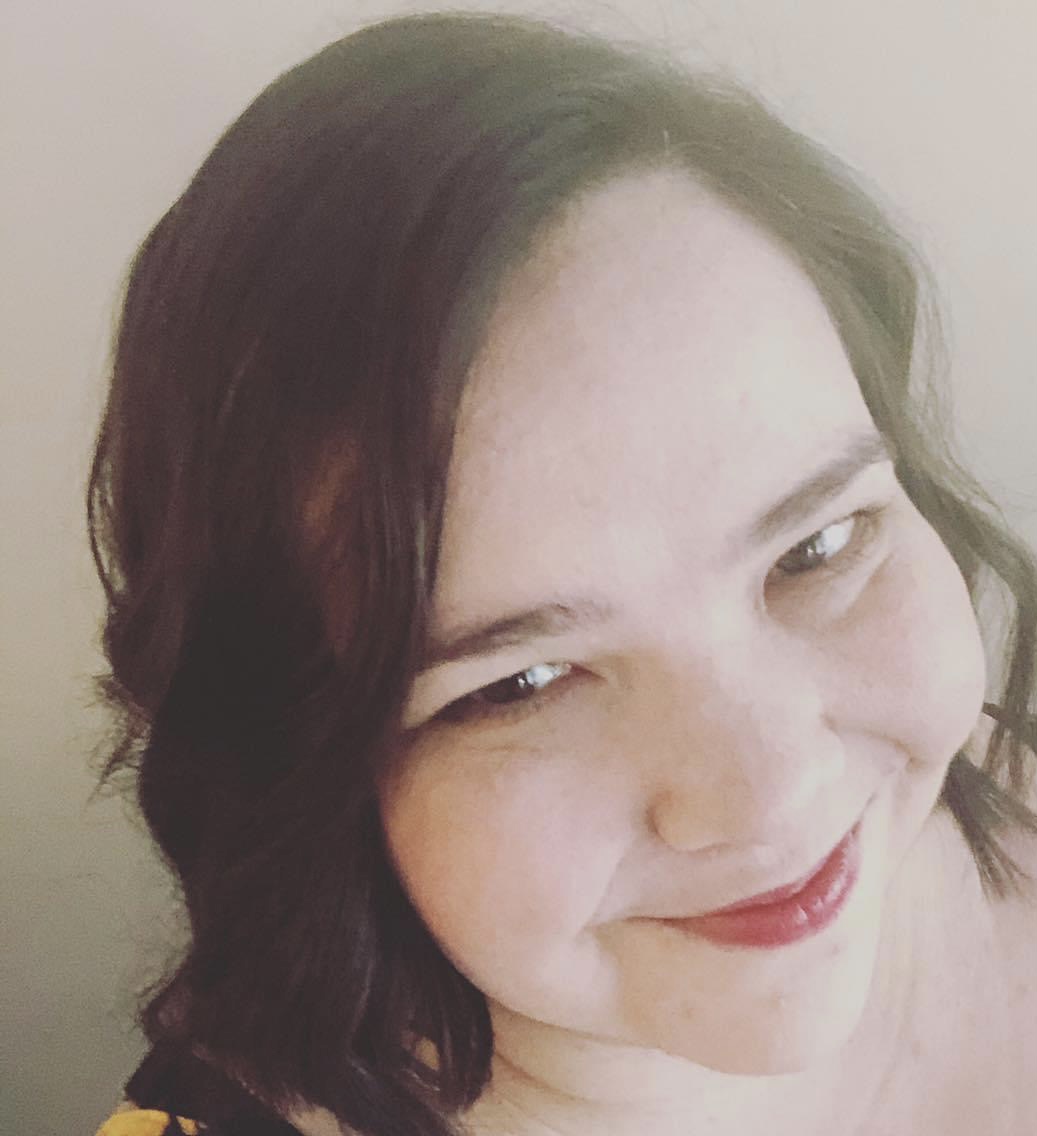 Hi, I'm Alison Tedford
I'm an author, consultant and a mom. I'm Indigenous (Kwakiutl First Nation) and based in Abbotsford, BC. I have over a decade of government experience contributing to culturally sensitive data storytelling, policy analysis and program development and seven years of private sector experience creating information products that educate, inform and delight.
I've helped entrepreneurs, governments and brand leaders design their visions of inclusion, strategize about how to get there with practical, concrete action and find the words to talk about it. I create an inviting space where questions are encouraged and welcome and that allows for growth and experimentation.
Doing Good and Telling Better Stories
I take an intersectional approach and collaborate with non-profits and businesses that honour that Black, Trans and Indigenous Lives Matter, that disability access is a right not a privilege and that further the equality of women. I believe in creating an affinity based on shared values to create a committed community instead of driving action through fear, pity and shame.
The Right Words At The Right Time
I believe in telling stories that centre the strength of communities that are served, sharing perspectives respectfully, through consent-based practices and in a way that's culturally sensitive. The best way we can respect our partners, the people who benefit from social impact work, is to share about these collaborations in a way that is anti-exploitative, does not centre narratives of saviourism and protects the dignity of all involved.
Ethical impact storytelling allows impact-driven leaders to demonstrate stewardship of resources, keep donors and consumers informed of the impact of their dollars to drive retention, maintain trust and invite their audience to join in and get involved with what matters most to them.
I want the work that I do to leave the world a better place and I know you do too. Ready to get started? Let's connect. Book a discovery call and let's do good and tell better stories.